Sport Centre - Centre Aquasportif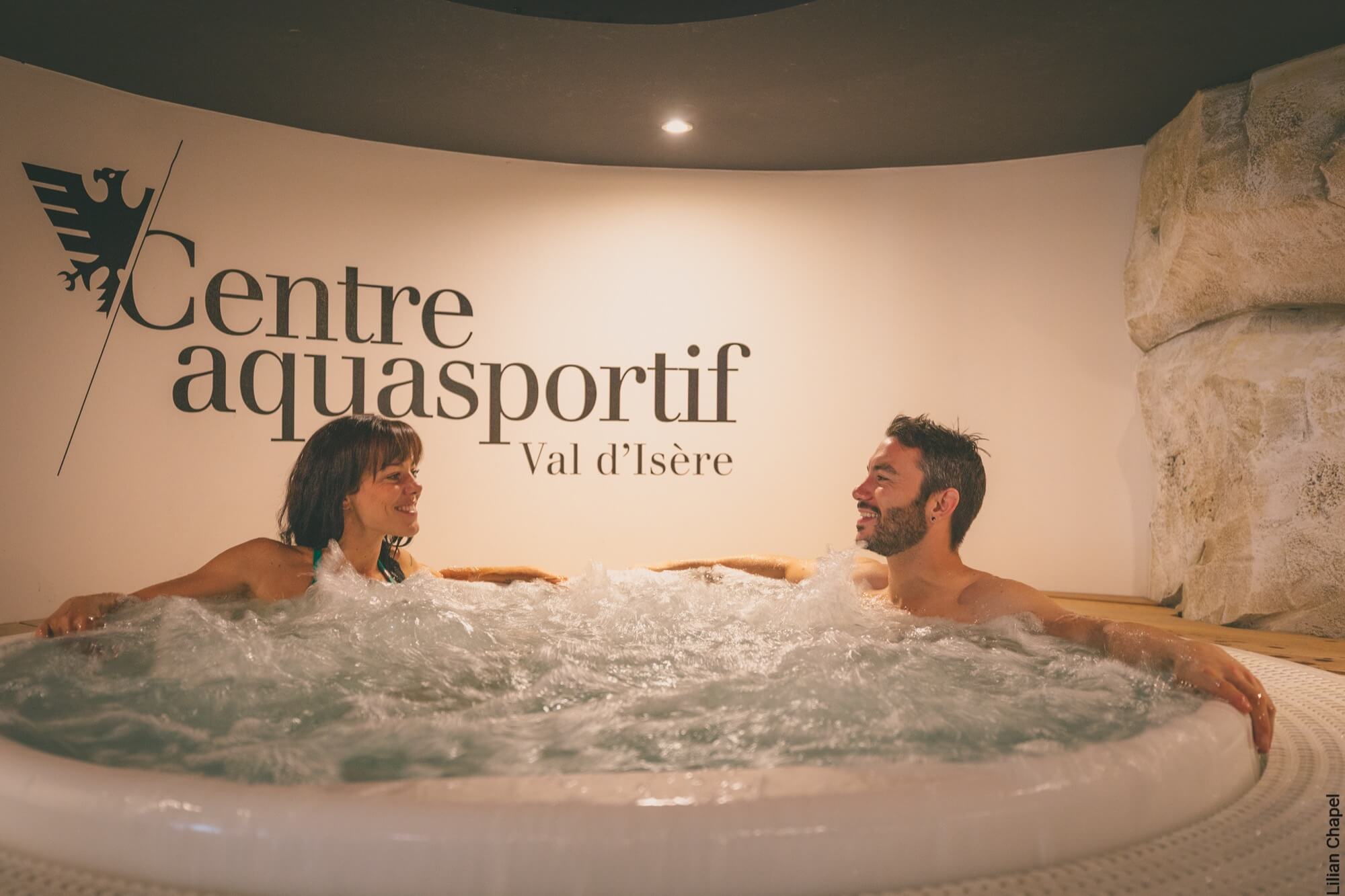 The Sports Centre in Val d'Isere has so much to offer for everyone. It has five main areas available - The Beach World, The Wellness Zone, The Sports World, The Wellbeing World and The Lounge Area.
The Val D'Isère Aquasportif center is a complex dedicated to sport, relaxation and well-being. It is designed to accommodate all , from athletes to families .
It is made up of 5 separate areas:
- Sports area
- Wellness area
- Beach area
- Wellness area
- Lounge area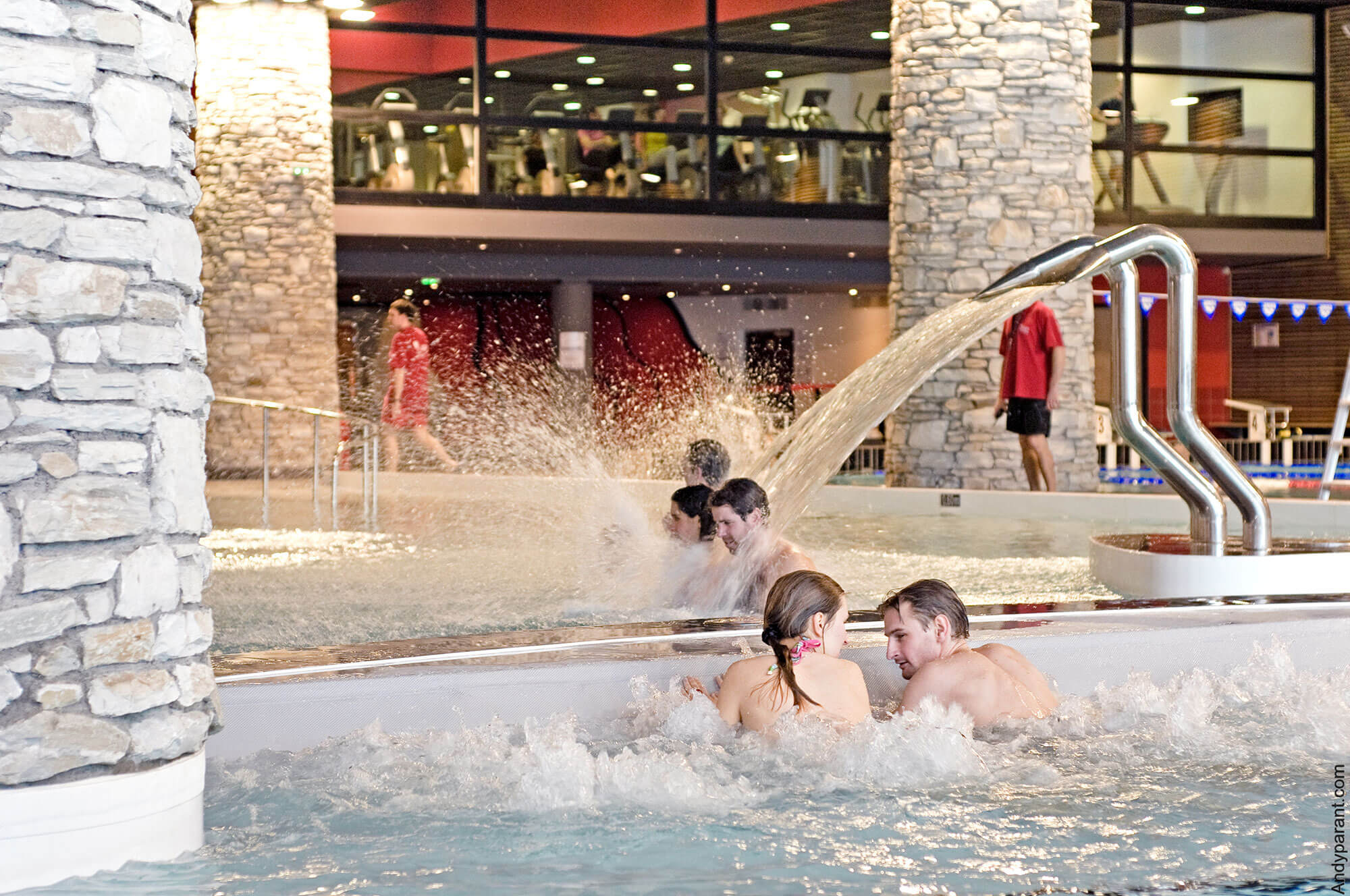 Each of these offers the latest equipment, as well as professional and trained staff who are specialists in their field. With a wide range of activities on offer, here are some examples that you could participate in:
- Squash, volleyball, indoor football, basketball, badminton, table tennis ...
- Swimming, Aquagym, Aquabike, stand up paddle board ...
- Sauna, Hammam, Jacuzzi
- Climbing
- Golf simulator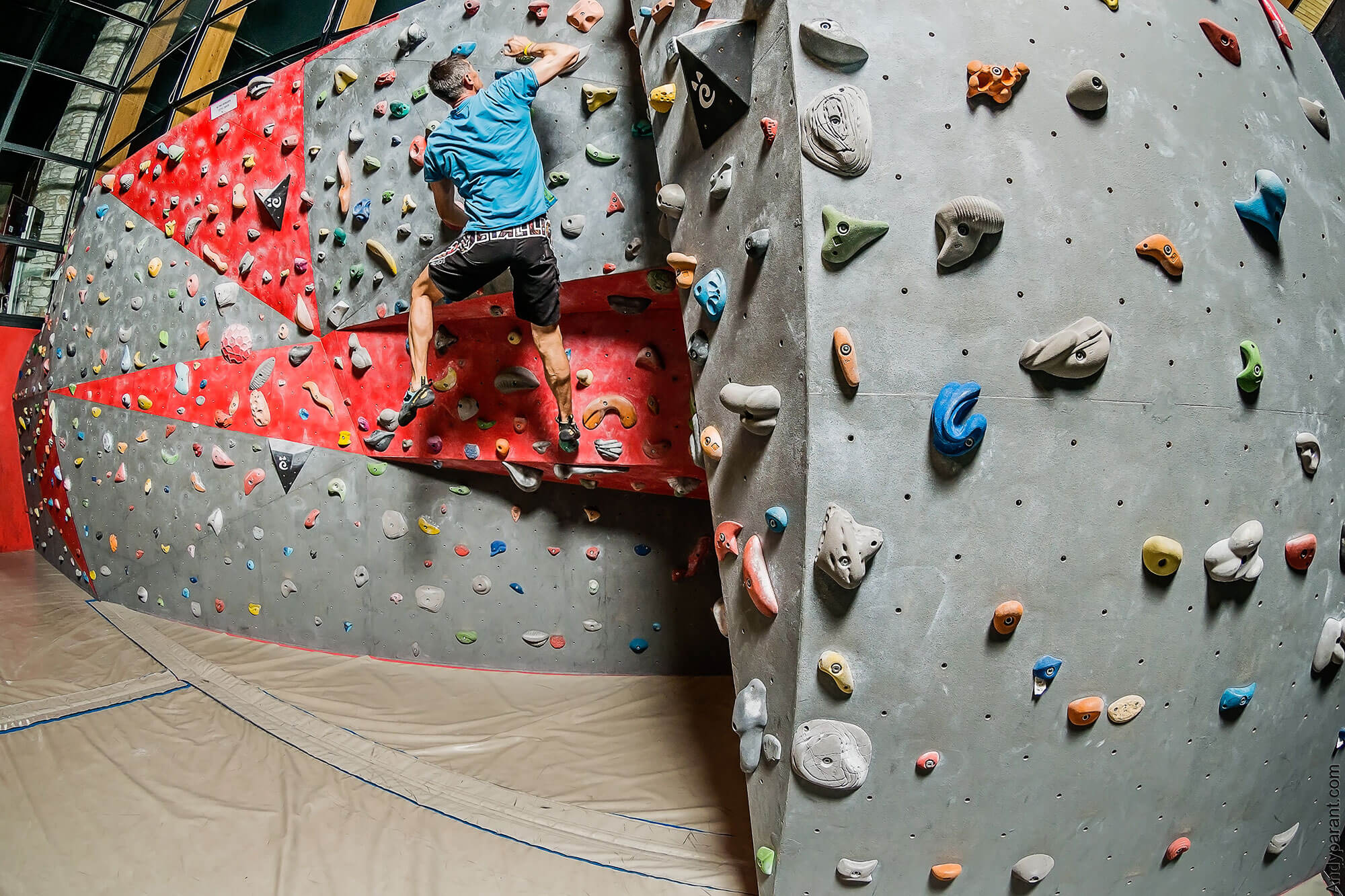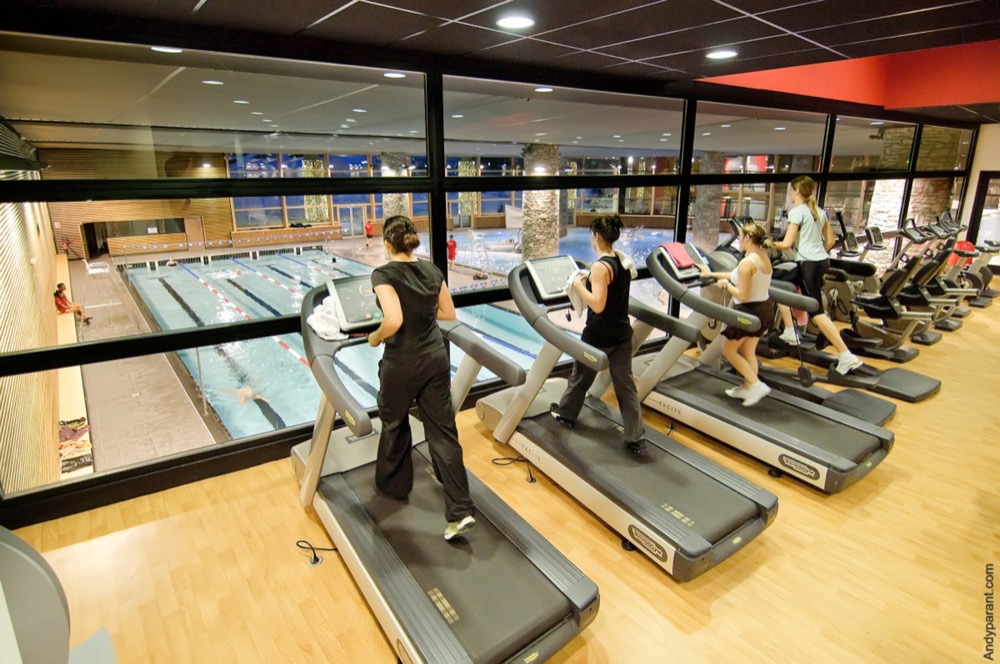 The modern swimming pool is made from stone and wood, created to allow the energy of the mountains and the Val d'Isére sunshine to stream in. This 800m2 aquatic facility is designed to enjoy, exercise or simply relax after a day on the slopes. Whether alone, with family, as a couple or with a group of friends - take a deep breath and dive in!
The wellness area uses the Pure Altitude brand and is a temple dedicated to relaxation and letting go. It offers facials, massages, as well as aesthetic services (waxing, ... etc).
The Lounge area overlooks the Aquasportif Center and has three areas :
- The Boutique where it is possible to buy swimsuits, squash or badminton equipment.
- The Bar, open from 10 a.m. to 8 p.m. with snacks and WiFi service.
To browse the timetable, the courses, as well as the prices, please follow the link: https://www.centre-aquasportif.com