Our team
OF REAL ESTATE AGENTS IN VAL D'ISERE
Chalet Time is composed of professional and passionate people. We are happy to offer our services to help you finding your dream accommodation for your holidays in Val d'Isère. As professionals, we also have a selection of properties for sale in Val D'Isère.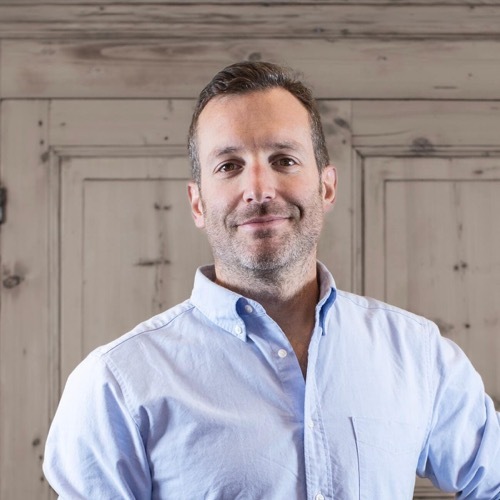 Cyril Trebuchet - Agency Director
In Val d'Isère since 2002. Chalet Time Director since 2009.
Passionate about skiing and mountains, I chose to live in Val d'Isère to work in real estate, a profession that motivates me every day.
Since 2009, I have been developing a relationship of trust with the resort's owners. My excellent knowledge of the market and my solid network of contacts enable the agency to offer you tailor-made services.
Contact me and we will take the time to think together about the management of your property in Val d'Isère.
Phone : +33 6.89.44.64.30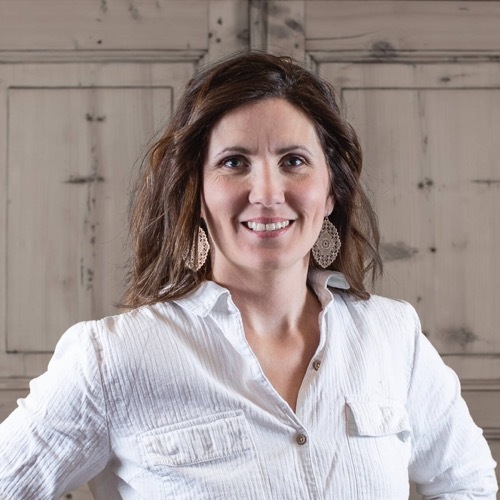 Mélodie Koch - Operation Manager
in Val d'Isère since 2002. With Chalet Time since 2022.
20 years of working in the retailing industry has allowed me to acquire experience in team management. Chalet Time agency allows me to use my skills, while developing the relational side that real estate requires.
The agency, dynamic and human, corresponds perfectly to my values. My daily challenge is to improve the customer experience, before, during and after the booking.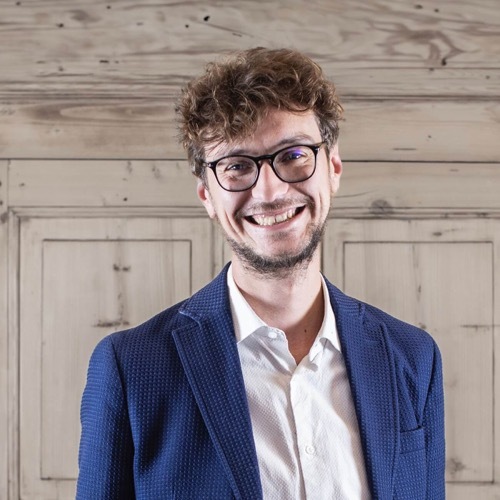 Xavier Delannoy - Booking manager
In Val d'Isère since 2014. With Chalet Time since 2021.
Having fallen in love with the mountains, skiing and Val d'Isère, it is with great pleasure that I decided to settle here and that I live here, every day, magical moments.
With several years of experience in customer service, I joined the Chalet Time team in order to bring you solutions adapted to each of your requests and to allow you to live a unique stay in the properties that we propose for rent in the resort.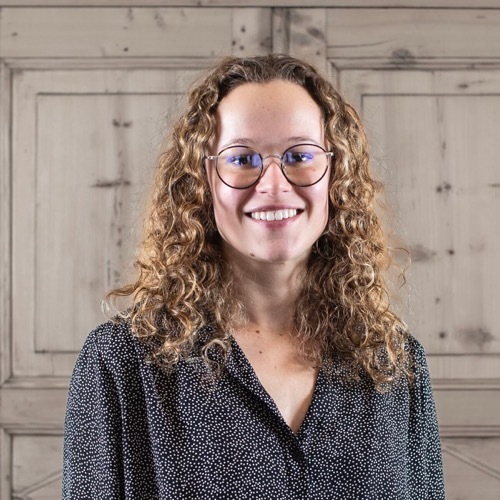 Nina Beauverger - Rental agent
In Val d'Isère since 2023. With Chalet Time since 2023.
With my passion for mountain sports, climbing and hiking, I decided to settle in Val d'Isère, a huge ski area but also a lively, friendly village.
With Chalet Time, I was able to discover the real estate sector, which is constantly evolving. I can put my management and administrative skills to good use. I enjoy working in a team that is attentive, welcoming and concerned about the quality of service it provides to its customers.