Our team
OF REAL ESTATE AGENTS IN VAL D'ISERE
Chalet Time is composed of professional and passionate people. We are happy to offer our services to help you finding your dream accommodation for your holidays in Val d'Isère. As professionals, we also have a selection of properties for sale in Val D'Isère.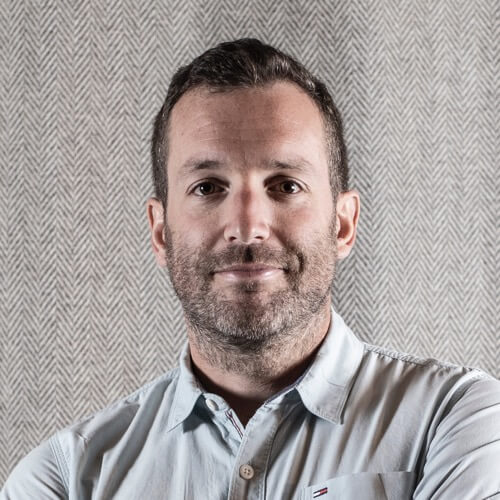 Cyril Trebuchet - Agency Director
In Val d'Isère since 2002. Chalet Time Director since 2009.
Passionate about skiing and mountains, I chose to live in Val d'Isère to work in real estate, a profession that motivates me every day.
Since 2009, I have been developing a relationship of trust with the resort's owners. My excellent knowledge of the market and my solid network of contacts enable the agency to offer you tailor-made services.
Contact me and we will take the time to think together about the management of your property in Val d'Isère.
Phone : +33 6.89.44.64.30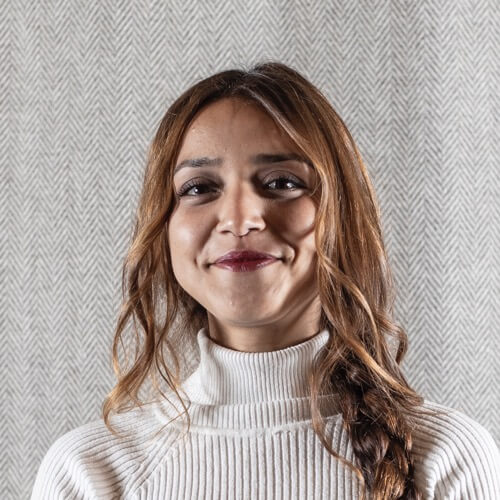 Sara Belquih : Operation Manager
In Val d'Isère since 2014. With Chalet Time since 2018.
I have gained a large experience over recent years in luxury hotels in France and around the world in several prestigious establishments. I have joined Chalet Time team to put my professional know-how at your service to help you to have an unforgettable stay in Val d'Isère..
Knowing the resort very well, I am delighted to work in a humanistic and warm agency, where we develop customized services in order to make you live the best experience in Val D'Isère during your stay.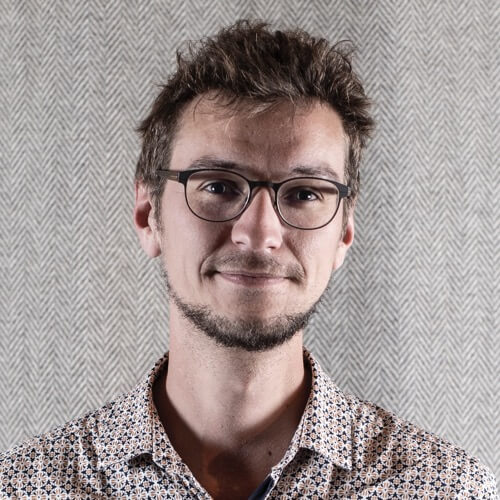 Xavier Delannoy - Rental agent
In Val d'Isère since 2014. With Chalet Time since 2021.
Having fallen in love with the mountains, skiing and Val d'Isère, it is with great pleasure that I decided to settle here and that I live here, every day, magical moments.
With several years of experience in customer service, I joined the Chalet Time team in order to bring you solutions adapted to each of your requests and to allow you to live a unique stay in the properties that we propose for rent in the resort.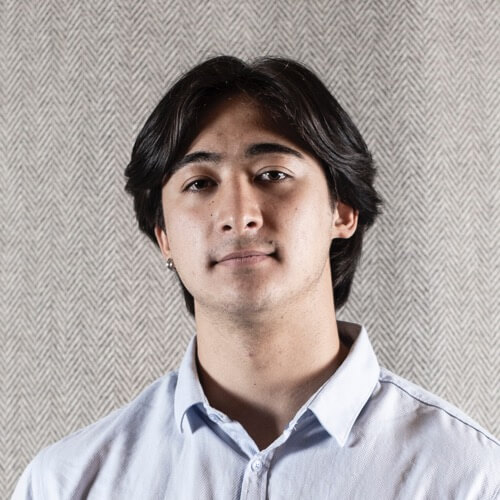 Louis Vaquier - Assistant
Born in Val d'Isère. With Chalet Time signe 2021.
Passionate about sports and mountains since my childhood, I chose to stay in my birth village.
I am studying real estate in Annecy and the agency Chalet Time Immobilier is training me at the same time to complete my training.
Really proud to work in this environment, I know the resort by heart. I will be delighted to answer your questions and help you have an unforgettable stay.