Our team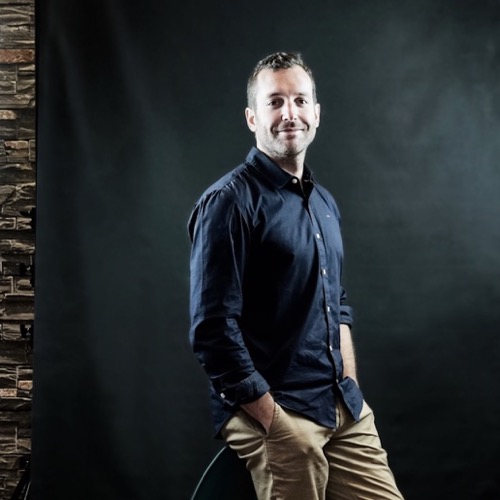 Cyril Trébuchet - Agency Director
In Val d'Isère since 2002. Chalet Time Director since 2009.
I've been skiing since as soon as i've been able to walk. I moved to Val d'Isère to start my career. I've always loved real estate and working in this beautiful Village makes me very productive. I am managing the agency, dealing with the sales and rentals.
You'll find me in the office during the opening hours or by making an appointment.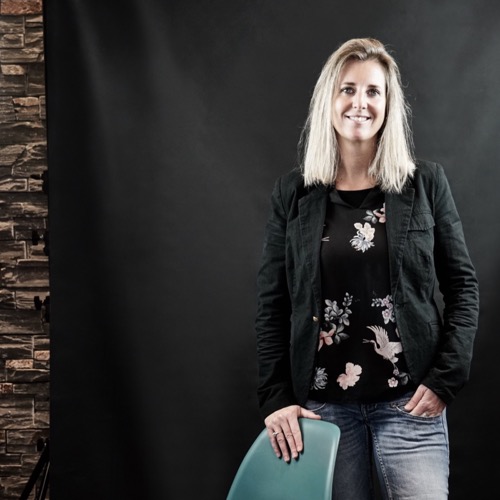 Aurélie Anquetil : Booking Manager
In Val d'Isère since 2001. In Chalet Time since 2006.
I've been working for a long time in many ski resorts in the french Alps. Val d'Isère is from far my favorite, because of its beauty and its authenticity. Being able to offer you quality apartments is for me a pleasure. I can, through Chalet Time Immobilier, make you discover our wonderful village, for a stay that you will never forget !
Sara Belquih : Operation Manager
In Val d'Isère since 2014. In Chalet Time since 2018.
I have gained a large experience over recent years in luxury hotels in France and around the world in several prestigious establishments. I have joined Chalet Time team to put my professional know-how at your service to help you to have an unforgettable stay in Val d'Isère..
Knowing the resort very well, I am delighted to work in a humanistic and warm agency, where we develop customized services in order to make you live the best experience in Val D'Isère during your stay.