Classicaval Opus 2 - 2020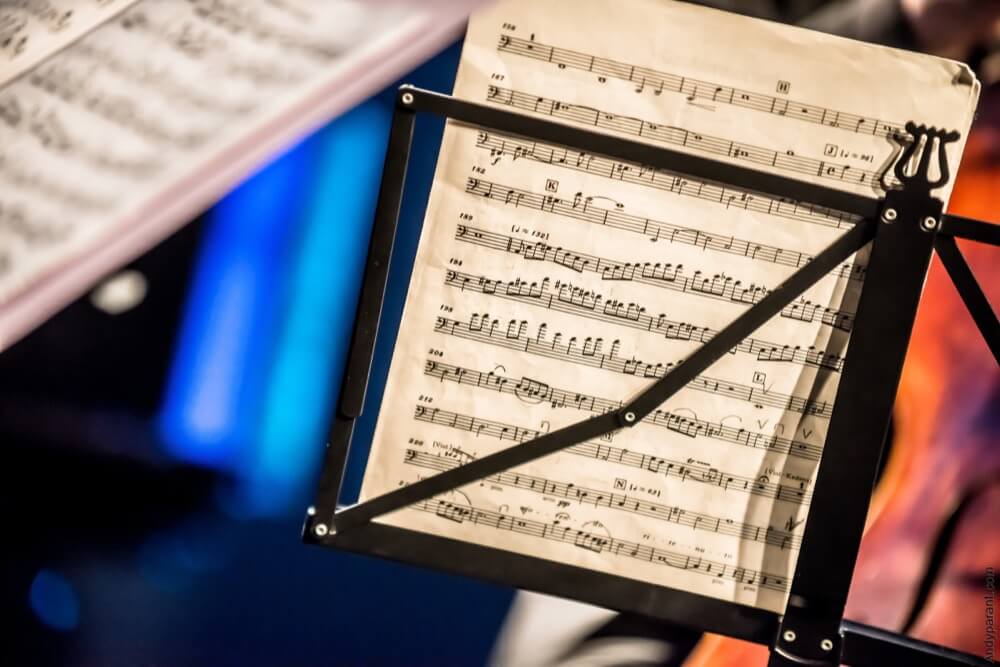 Added on 02/20/2020
From the 9th until the 12th of March
The classical music festival, "Classicaval" is the main cultural happening of the winter season in Val d'Isère.
From March the 9th until the 12th, will take place in our resort the second Opus of the festival after a first part, which was held from the 20th until the 23rd of January this year. This second session is under the artistic direction of Elena ROZANOVA, a famous and talented Russian pianist.
Val D'Isère's baroque church "Saint Bernard de Menton" welcomes since 1993 classical music lovers, extremely talented musicians and singers, who come from all over the world to make us discover their talent and their own passion. The acoustic of this baroque shrine is perfect to spread the sound and vibrations of the chamber music that perfectly matches with the snowy and fairy landscape of Val d'Isère.
Lots of surprises and newnesses will be awaiting for you during the festival. After the opening cocktail in hotel l'Avancher, get tempted by a ski lift like no other: the Pianolympique on the the Olympic gondola lift. Enjoy the concerts in the church and meet the musicians in order to share moments with them, whether you're an expert or a novice.
Let yourself be carried away by the melody and live an amazing stay in Val d'Isère during Classicaval music festival!
For further information: https://www.festival-classicaval.com/ - The concerts tickets will be sold at the Tourist office or on site no later than half an hour before the show.