Ladies Night Tour 2020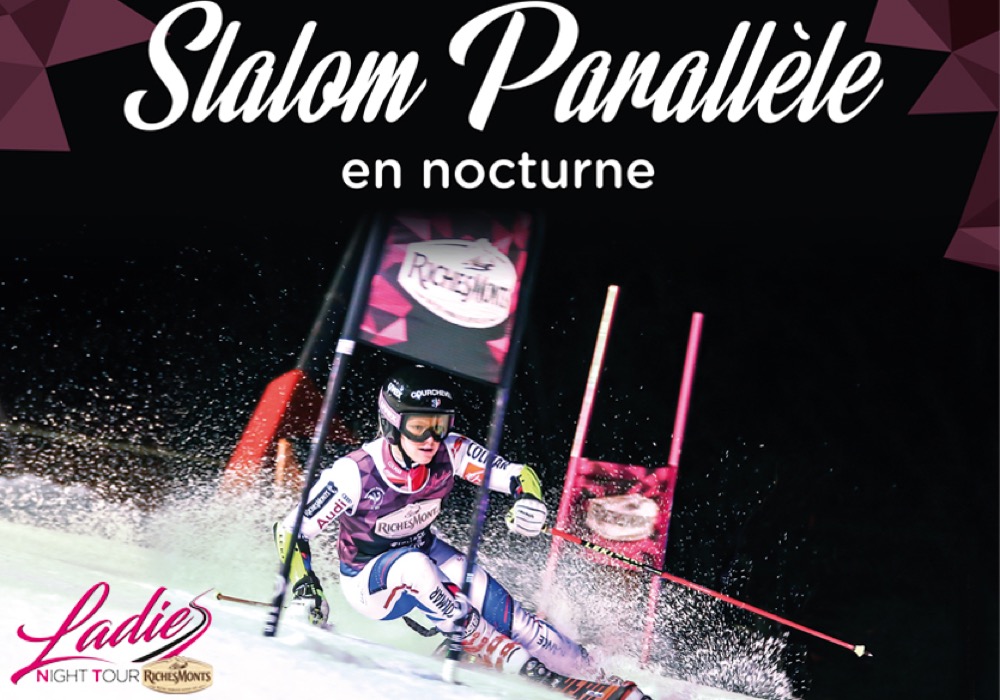 Added on 01/30/2020
The 11th of February 2020
On 11 February 2020, Val d'Isère will host a major event in the alpine ski world: the second stage of the Ladies Night Tour 2020.
This competition is comprised of 5 major races and is a part of an international circuit of women's crosscountry ski. Each race takes place in a different ski resort. The first step has enchanted the prestigious Courchevel resort during Christmas holidays - the skiers hit the slopes to the delight of the crowds.
The Ladies Night Tour is an innovative and a joyful competition, that brings together a large audience. It shows indeed a new festive tone of alpine skiing. Organized during school holidays, tourists and ski lovers will have a unique chance to meet the greatest french hopefuls of crosscounrtry skiing and the biggest athletes.
In Val d'Isère, will take place the night dual slalom race in the legendary Face of Bellevarde, then there is the downhill skiing with torches by ESF (French Ski School) ski instructors, fireworks and warm chocolate. You'll live a big event which you'll enjoy with all of your family and friends.
This promises to be a magnificent and a spectacular: a real snow show.