Critérium de La Première Neige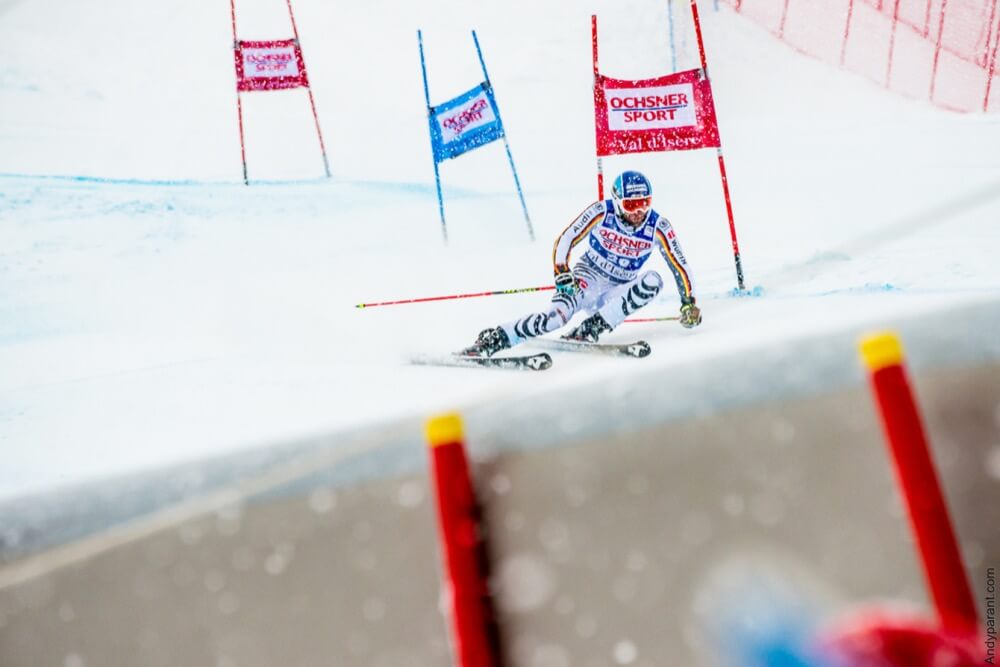 Added on 10/07/2019
Decembre 14th to 22nd 2019
Le Critérium de La première Neige is the unmissable event of the beginning of the winter season.
Since 1955, the ski competition takes place every year in Val d'Isère resort and attracts the best skiers of the world. Only 55 competitors were facing the famous Face de Bellevarde on 1955, now there are hundreds of participants for the first step of the Alpin ski world cup.
Competitions have been postponed this year by a week against the previous years. Le Critérium de La Première Neige will start in deed with men's races as usual on the week-end of the 14th and 15th of December. Then, the women's races will begin on the 21st of December, which is also the first week-end of the holiday season. They will face the Oreiller-Killy slope, and men the legendary Face de Bellevarde. It's the first time competitions will be during the first week-end of the holidays. A festive and sporting atmosphere will govern Val d'Isère.
Men's race: Giant and Salalom
Women's race: Downhill and Combined
Live an exceptional moment admiring the best skiers of the world performances and share a festive and colorful moment in Val d'Isère ski resort.
For further information: https://www.worldcup-valdisere.com/en/