Chalet Bazile
in Val d'Isère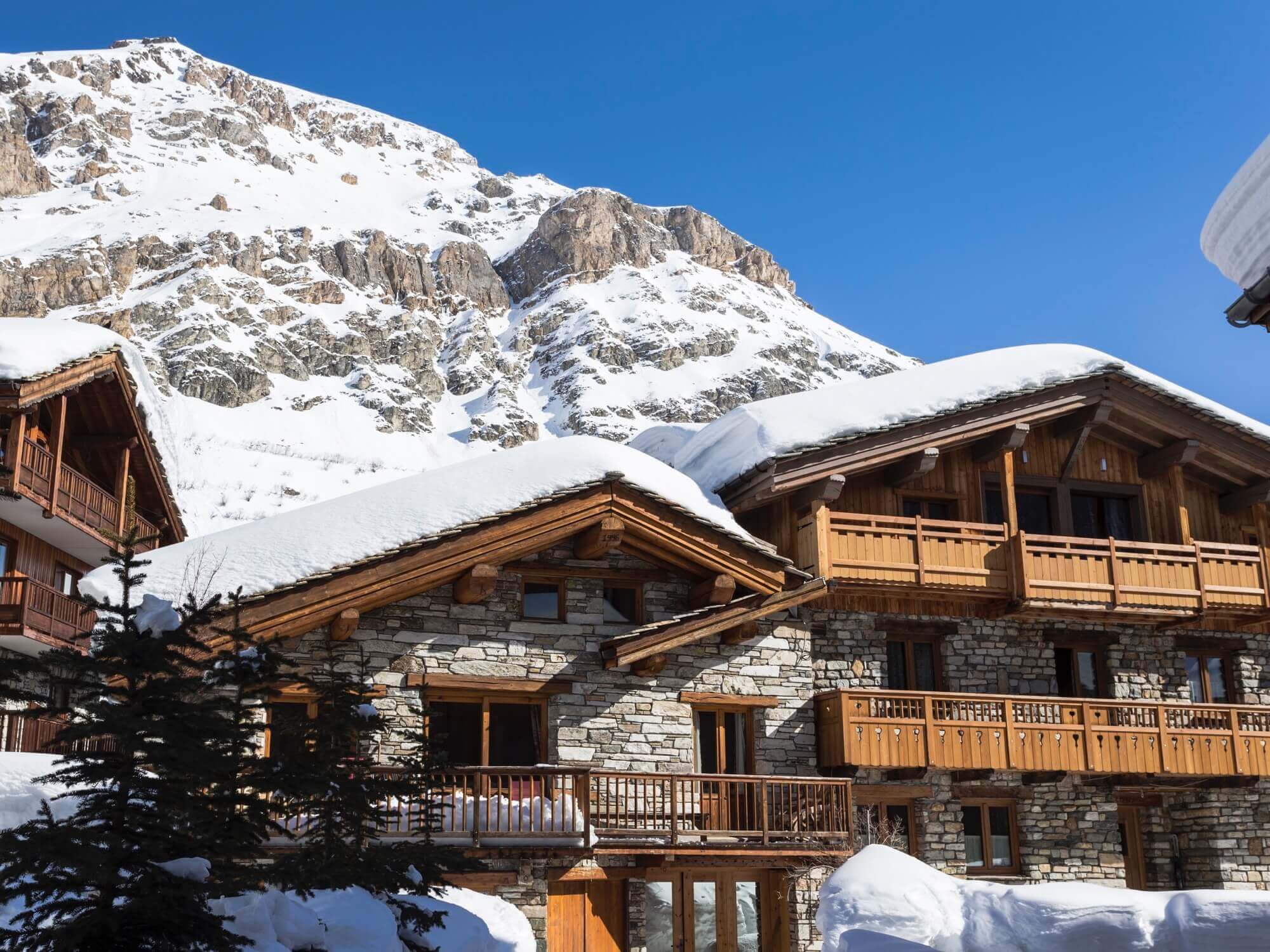 Description
Is there a better place to stay than in this chalet in Val d'Isère ?
Located in the heart of the old town, Chalet Bazile can provide the best so far for your location.

Only a few meters to the snow front, this area is very quiet and offers a direct and easy access to the ski slopes. Center of town and shops are also very near by. Very convenient with kids, all the meeting points for ski school are only a few steps in front of the chalet.
The chalet is in a very cute little street in the old town. It is full of charms, especially when you walk from the chalet toward the church. During winter time, the snow covers all the roof and anywhere you stand looks like a perfect postcard!
Chalet Bazile is divided in 3 little chalets, it can only accommodate a limited number of people. Quiet is pretty much garanteed in this unique chalet. You'll sure have the best time in here, mixing, skiing, convenience, comfort and quiet.
Next to the chalet, there is an excellent restaurant called "La Corniche". Here you'll enjoy a lot of local dish, like cheese fondue, raclette or tartiflette. It is the perfect place to finish a beautiful day here in Val d'Isère.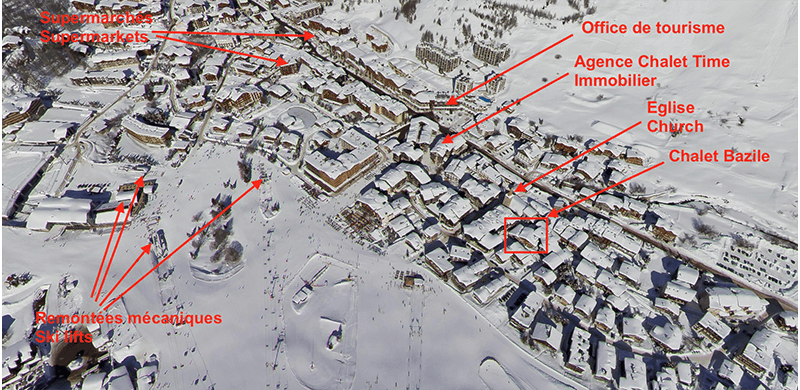 Pros of Chalet Bazile
30 m Distance to slopes
100 m Distance to shops
50 m Distance to the agency