Solaise Plein Sud
in Val d'Isère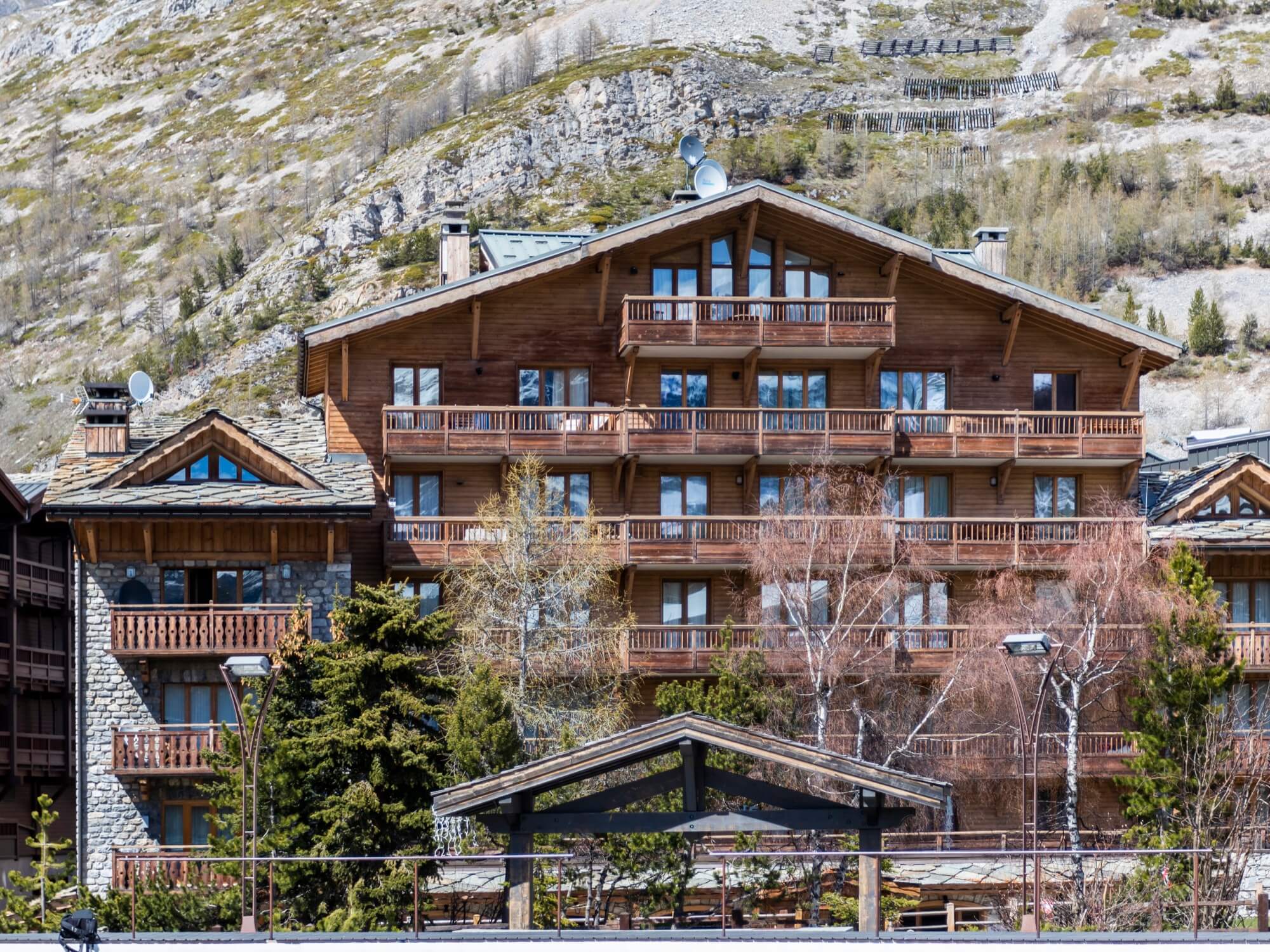 Description
Solaise Plein Sud is part of the renowned residences of Val d'Isère. With it's central location in the heart of Val d'Isère and a typical Savorayd architecture inspired by a chalet with wood and stone walls, Solaise Plein Sud reflects perfectly the warmth of the town with a luxury touch.  
The building is located between the main street of the resort (l'Avenue Olympique) and the street of Val d'Isère's ice rink . It's facing South and benefits from a stunning view on Solaise. 
With a preferred and a strategic situation, the residence Solaise Plein Sud is a few steps from the ski lifts, restaurants, supermarkets and the ski school. Calm and serenity are pretty guaranteed.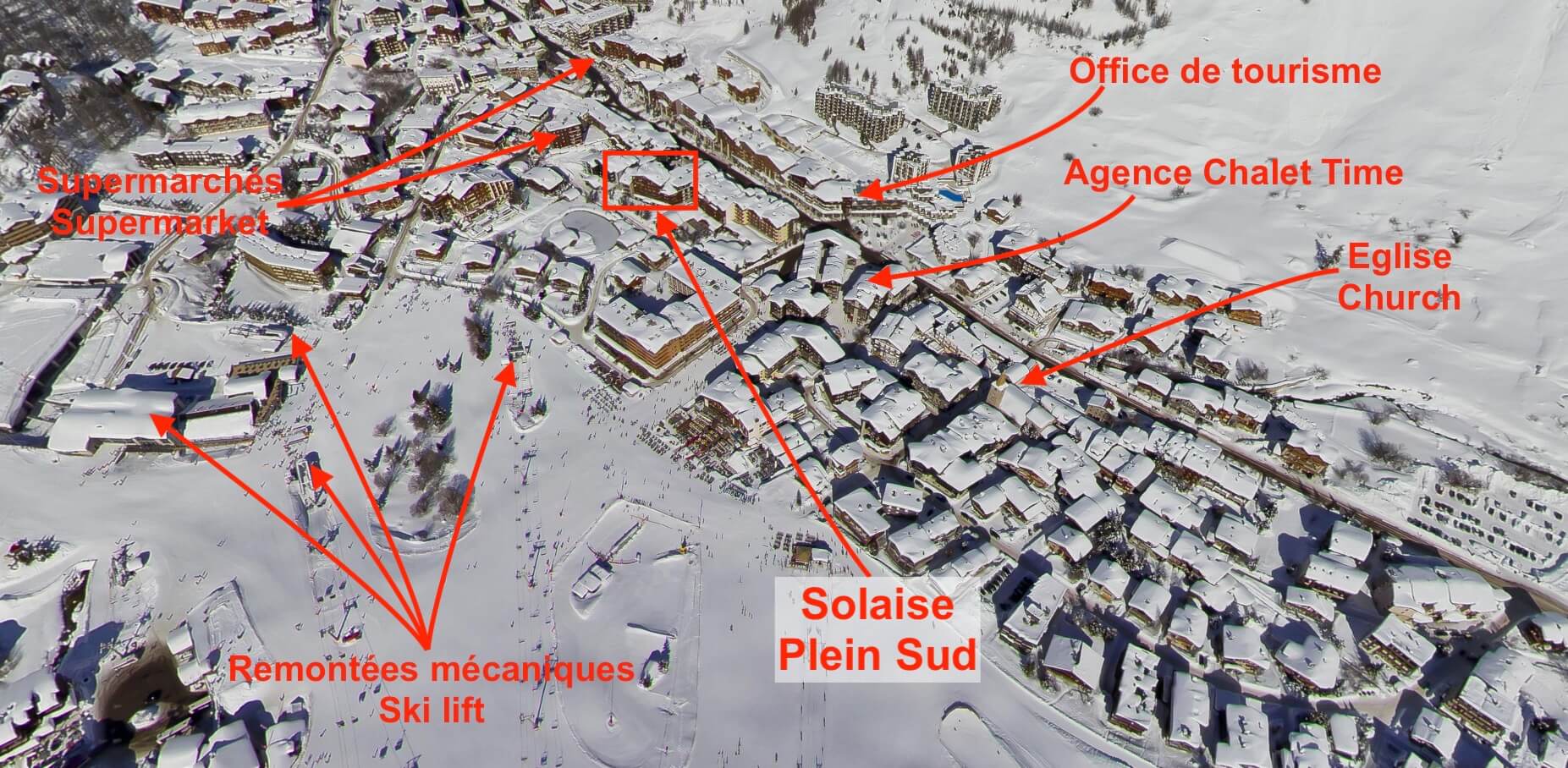 Pros of Solaise Plein Sud
50 m Distance to slopes
10 m Distance to shops
100 m Distance to the agency